|

Views: 13731
Adding written content to your site is as easy as dragging any of our text elements to a page. The primary text elements are Text and Title:
Title: Add a tile to a paragraph or text. This text is larger than paragraph text.

Text: This is your paragraph text, which you'll want to use for the majority of the written content on your site in order to provide a consistent look.
Drag one of these elements to your page and click on it to start typing.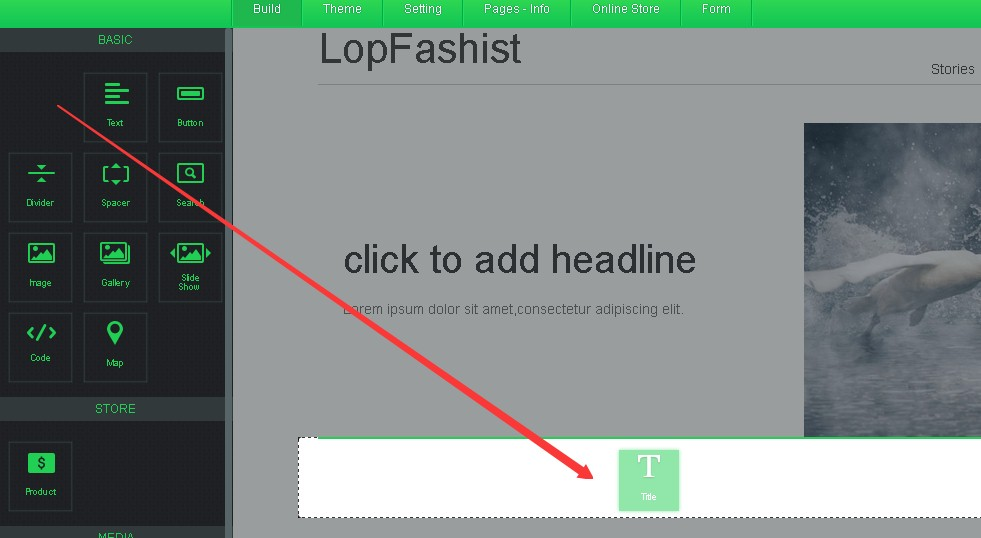 OnlineNIC's mission is to help you grow business, no matter you are small or big.
Join our free reseller program with more than 10,000 resellers worldwide
Join Our Newsletter & Marketing Communication
We'll send you news and offers.